Bag Security Program III

TELFAR BAG SECURITY PROGRAM III
OCTOBER 5th, 12PM EDT -
OCTOBER 6th
EXTENDED TO OCTOBER 9th, 12PM EDT

SECURE YOUR BAGS:
ANY BAG, ANY SIZE, ANY COLOR, NO LIMITS!!
1. YOU ORDER YOUR BAGS
2. WE MAKE YOUR BAGS — SPECIFICALLY FOR YOU
3. WE SHIP YOUR BAGS BY MARCH 31, 2022
4. PERIOD.
AND YES — YOU CAN PAY IN 4 WITH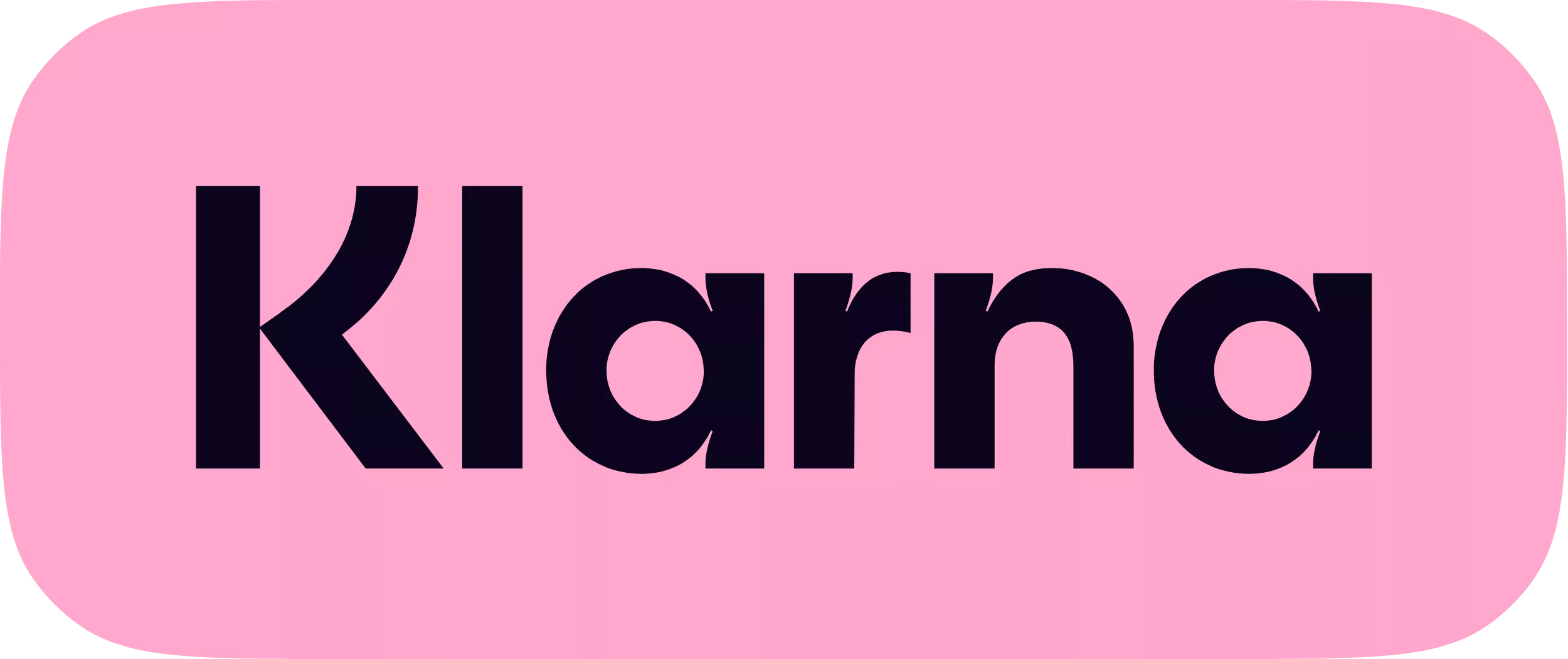 There are SPECIFIC RULES that make this possible:
PAYMENT
THE BAG SECURITY PROGRAM requires PAYMENT IN FULL at checkout. This includes shipping and taxes.
Now you can also Pay in 4 with Klarna to get ALL the bags you want. We are making it easy. The first Klarna payment will be collected at the time of purchase, with subsequent payments being collected every 2 weeks.
NO REFUNDS
THERE ARE NO REFUNDS • NO CANCELLATIONS • NO RETURNS • NO EXCHANGES • NO CHANGES of any kind to your order - NO EXCEPTIONS.

AGAIN - THIS ITEM IS FINAL SALE. ONCE YOU GET IT, THAT'S IT. We have to actually make your bags FOR YOU. This is the only way we can offer this program. If you are not sure you can wait, you can take your chances with the drops.
DELIVERY
Your bags are GUARANTEED TO SHIP by March 31, 2022
You will receive tracking info via email once your order has shipped.
DOUBLE CHECK YOUR DELIVERY ADDRESS. We are unable to accommodate ANY address changes. It seems easy but it's not.
Please provide a secure address where you can receive your order until at least APRIL 10, 2022.
If you order multiple bags, they may not ship together.
COUNTRIES WE SHIP TO: USA, Canada, China, Hong Kong SAR, Japan, Saudi Arabia, South Korea, United Arab Emirates, Singapore, Taiwan, Thailand, Austria, Belgium, Denmark, Finland, France, Germany, Greece, Hungary, Ireland, Italy, Luxembourg, Monaco, Netherlands, Norway, Slovakia, Slovenia, Spain, Sweden, United Kingdom, Australia + New Zealand
SCHEDULE
We cannot control the mail. We will mail your bags by March 31, 2022. If there is a delay in arrival, we will work with the courier to GET YOU YOUR BAGS ASAP, but the mail isn't perfect and the world is wild these days. We promise to do our part.
PLEASE BE COOL
Why did one person get their Bag Security Bag before you did? God has a plan. Chill.
We will be dropping bags between now and then: but that's not your bag. We ordered that bag months ago — we are making yours FOR YOU and you are getting it THE SECOND IT IS READY.
Real talk: Please DO NOT order if you are not sure you can wait. The ship by date is MARCH 31, 2022.
Please DO NOT contact us about bag status— all the info is explained here. If there are ANY delays or issues we will get in touch with you. PROMISE.
Once you place your order you are agreeing to the terms and conditions above.
We promise to do our part — and get you your bags.

Let's go.

Love,
TELFAR